How do I talk to my child about cancer?
While it may feel overwhelming to talk to your child about cancer, it is important that your child understands what is going on. By including your child in his/her treatment discussion, you are building a trusting relationship and decreasing confusion.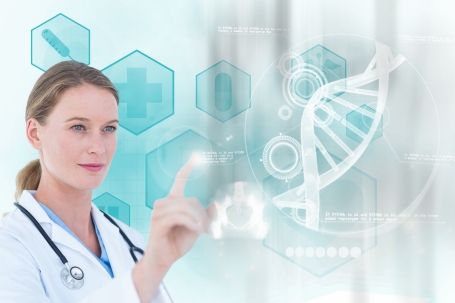 Learn more about how your child may process information based on his/her developmental age.