Recommended Books to Help Children Fighting Cancer
Storytelling helps foster communication between you and your child. Each book have been carefully selected for your child to process information about cancer and its impact. More importantly, books can help children find that critical inner strength to cope with cancer.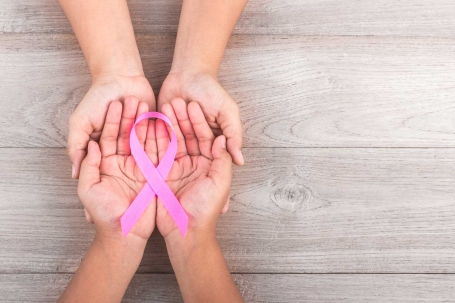 The Famous Hat by Kate Gaynor (Ages 4-6)
Taking Cancer to School by Kim Gosselin (Ages 4-7)
Kathy's Hats: A Story of Hope by Trudy Krishner (Ages 5-8)
Riley's Socks by Leahanne Allen (Ages 5-8)
The Truth about Cancer by Kelly Strenge (Ages 5 – 9)
All recommended books can be found on Amazon.