Call for genetic tests to bring personalized medicine to children with cancer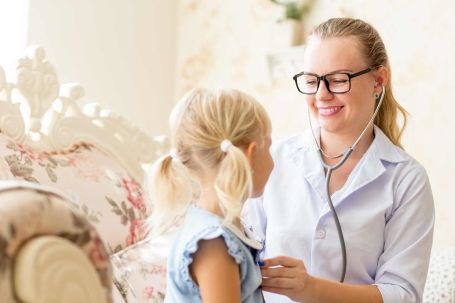 October 1, 2018
Many UK childhood cancer experts are insisting that all children suffering from cancer should have the genetic makeup of their tumor analysed when being screened for new treatment options.
Leaders in medicine are calling for a revamp in genetic sequencing procedures for children coping with cancer. This initiative is underway in order to understand the specific cancer profiles as well as guide patients to possible clinical trials for more cutting-edge treatments.
Scientists also believe that this information can be used in the future to help discover new, targeted treatments for cancer.