Cardiac disease risk for survivors of pediatric cancer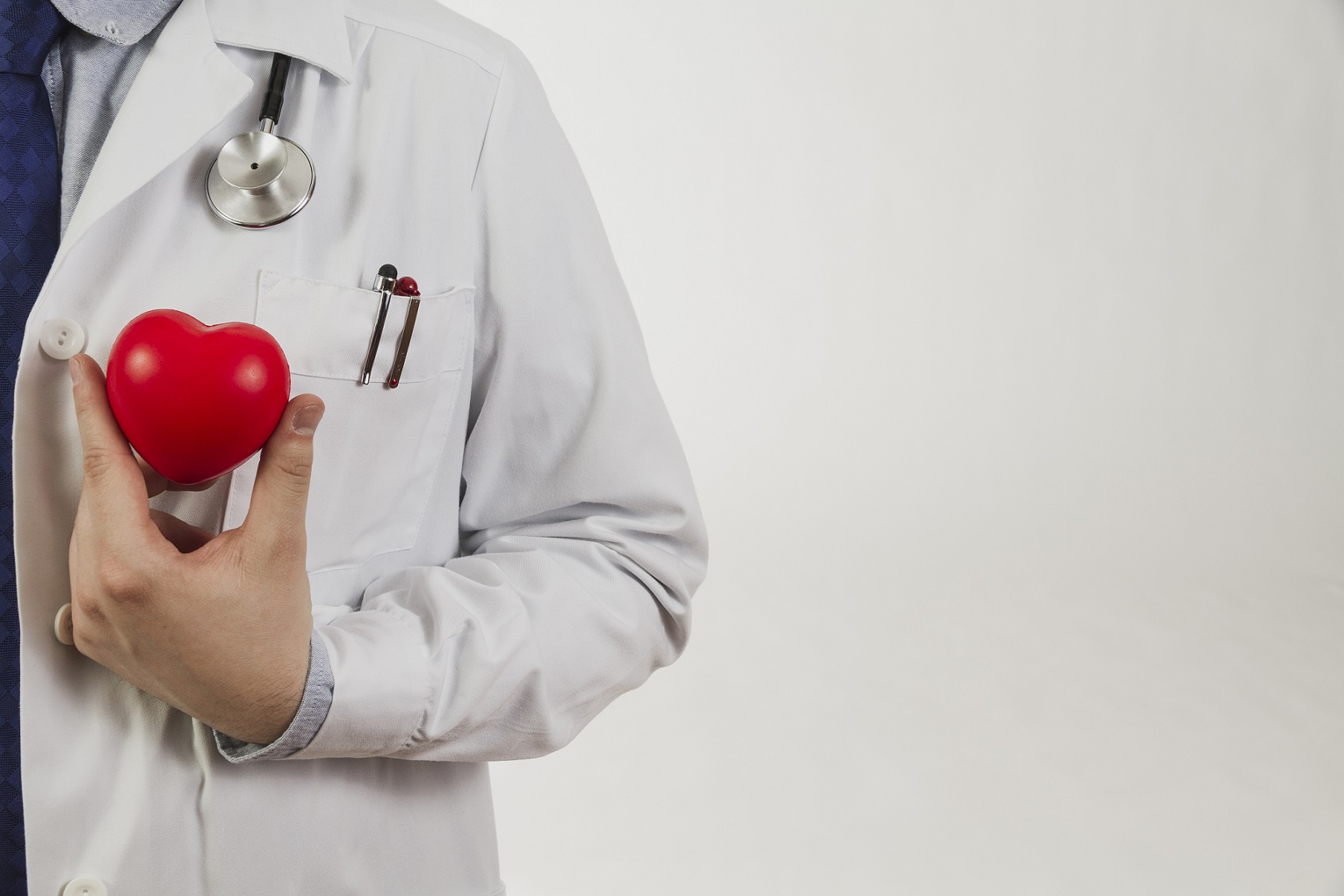 March 29, 2019
A recent study published in the Journal of Clinical Oncology has shown that doses of radiation along with anthracycline treatment may cause cardiac disease later in life. In total, 24,214 cancer survivors, with a median age of 7 at diagnosis were surveyed. Diagnosis for these individuals occurred between the years 1970-1999.
Overall, the incidence of heart disease 30 years after initial diagnosis was nearly 5%. When compared against those given low doses of radiation, individuals who underwent high doses of radiotherapy in conjunction with anthracycline were at a higher risk for developing cardiac disease. Additionally, younger children (<13 years), when exposed to anthracycline, were at a higher risk for developing cardiac disease when compared to older children.
According to the lead authors of the study, these results highlight the importance of post-therapy surveillance for individuals in high risk categories. Furthermore, it stresses the importance of improving radiation delivery methods so as to decrease second incidence of cancer.