Hispanic Children With ALL at Greater Risk of Neurotoxicity During Treatment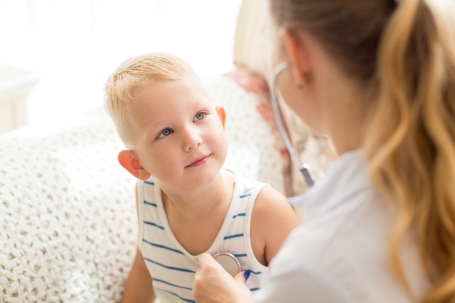 September 21, 2018
When compared to non-hispanic children, hispanic patients are typically more prone to experiencing neurotoxic effects when treated with methotrexate for acute lymphoblastic leukemia (ALL).
A recently published study in Clinical Cancer Research has found lower survival rates in minority populations when undergoing this form of treatment. In this study, Hispanic patients suffered neurotoxic effects at double the rate of non-Hispanic whites.
Of those who experienced neurotoxicity, 25% experienced a second occurence, all of which were Hispanic.
According to the author, Michael E. Scheurer, PhD further research is required to determine why Hispanic Children are at higher risk of experiencing neurotoxicity from these treatments. The goal of this research is to maintain the therapeutic benefits for ALL, while ensuring that inconsistencies in effectiveness are minimized.