Nearly half of all childhood cancers may go without diagnosis or treatment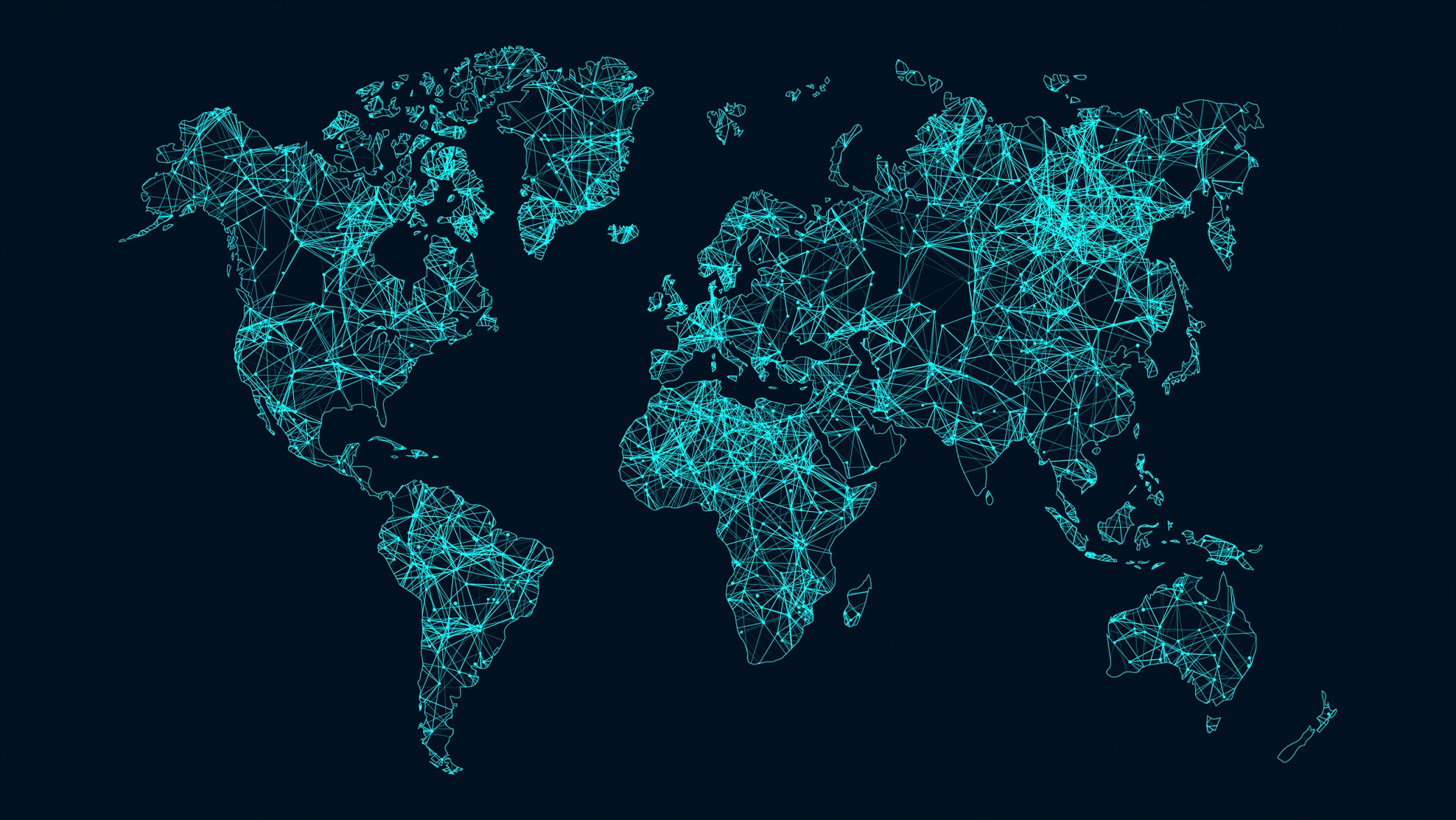 April 12, 2019
Every year, nearly 200,000 cases of childhood cancers are documented around the world. In a new study published out of The Lancet Oncology, an additional 200,000 will go without proper diagnosis or treatment. Individuals from developing are those at the largest risk.
According to Zachary Ward, co-author of the study has stated, "this model indicates that nearly one out of every two children suffering cancer will never receive treatment." These estimates are crucial to encouragement public health leaders to prioritize and plan proper outreach and treatment efforts for affected areas.
This data also indicated a stark contrast between developed and underdeveloped nations. The predictive model discussed in this study has revealed that around 92% of newly developed cancer cases in the world are from lower to middle income families. The most affected areas; Africa, South Central Asia and the Pacific Islands not only experience more cases, but often do not have the proper means of treatment.