Newly developed biosensors can determine if cancer is likely to spread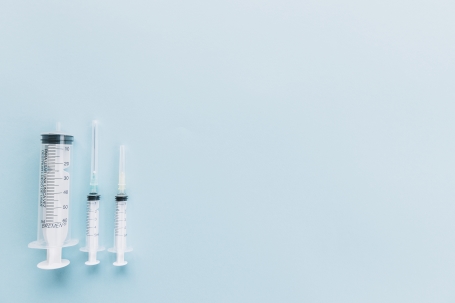 December 19, 2018
A recently published study from the University of California San Diego School of Medicine has announced the creation of a new biosensor which can recognize the potential for cancer cells to metastasize. These findings will hopefully allow physicians to accurately determine if a tumor is likely to spread, and consequently help decide what treatments to administer.
When cancer grows from its initial location to other areas of the body it becomes significantly more difficult to treat. Due to this, locating a biomarker indicating a cancer's potential to metastasize is vital to preventing further spread. This new research focused on engineering a biosensor to monitor these potential biomarkers within cancer cells
Pradipta Ghosh, lead author on the study, explains "if metastasis could be prevented, cancer would not be as devastating." Furthermore, while there are many techniques which can detect metastasis after it has occurred, there is currently no technology capable of determining if a tumor will progress.