September: Childhood Cancer Awareness Month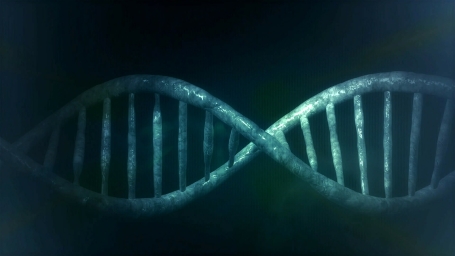 September 17, 2018
Cancer is a cruel disease which has affected nearly everyone in one shape or form. It is especially difficult when a child is diagnosed with this disease.
In the United States alone, nearly 16,000 children below the age of 21 are diagnosed with cancer annually. Of this estimate, 25% will not survive the battle.
In the United States, September is a month dedicated to childhood cancer awareness. This month is a time to highlight the various forms of cancer affecting children, how to improve survival rates, as well as helping to raise funding for families and research.