Taller and overweight children may be more likely than peers to develop kidney cancer later in life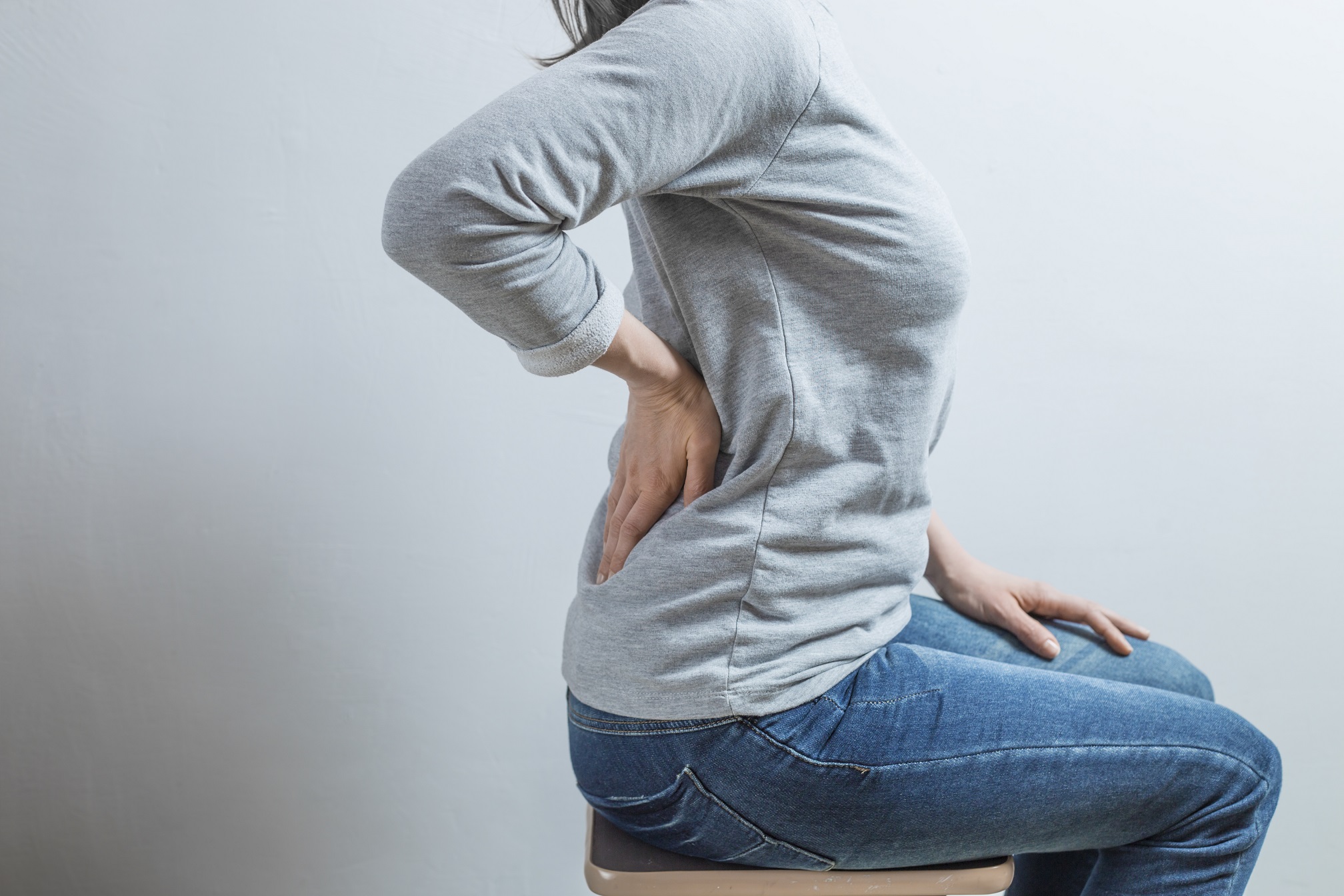 May 14, 2019
In new research surveying 300,000 individuals in Denmark, children who are taller and overweight are more likely than smaller peers to develop renal cell carcinoma (RCC) as they get older. Often occurring between the ages of 50 and 70, RCC is the most common form of kidney cancer in adult patients.
Although medical experts are uncertain of the exact causes, lead author Dr. Britt Wang Jensen states, "being overweight in adulthood is known to be associated with an increase risk of developing RCC." Additionally it is also known that many forms of cancer develop over long periods of time. In order to determine the relationships between child body size and risk of developing RCC, Dr. Jensen obtained date from the Copenhagen School Health Records Register (CHSRR) as well as linkage to the Danish Cancer Registry.
When compared against children with normal body weight between 7 and 13 years, overweight individuals did not have a higher risk of developing RCC. Children with a normal weight at 7 and overweight at 13, however, were found to be 67% more likely of developing this form of cancer. According to the authors of the study, these new findings may open up the door to new routes to explore the causes of RCC and kidney cancer.