A diet low in fats could improve cancer survival rates in children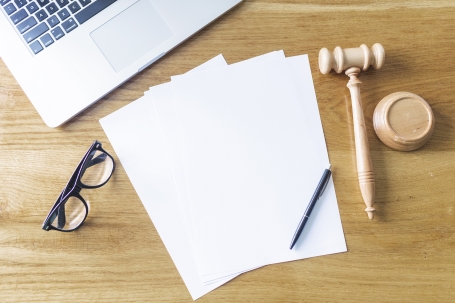 November 9, 2018
A diet lower in fats could potentially increase the cancer survival rate of overweight children suffering lymphoblastic leukemia, a new study suggests.
Scientists from the University of California, Los Angeles (UCLA) have developed a new chemotherapy drug for obese mice with leukemia.
They found that if the mice were switched from a high-fat to low-fat diet, prior to beginning chemotherapy, they experienced remarkably improved results. As observed, the mice given the low-fat diet had a survival rate five times greater than those in the high-fat group. These results are significant as current methods used for treating leukemia are highly toxic, so developing a natural supplement without increasing toxicity would prove very useful.