Developments to look out for in cancer research in 2019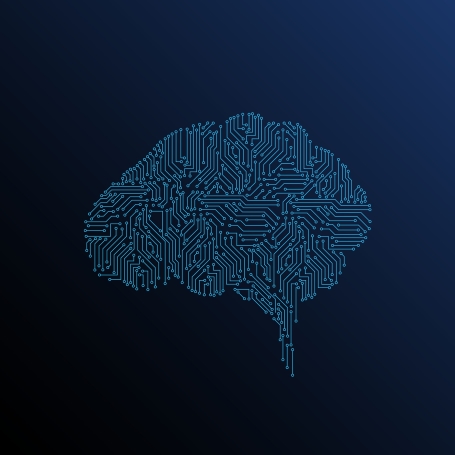 January 14, 2019
Immunotherapy
Immunotherapy is a rapidly growing field with multiple treatments now approved for cancer such as immune checkpoint inhibitors, CAR T-cells, and those focusing on development such as tumor infiltrating lymphocyte (TIL) therapy. In total, more than 2,500 immunotherapy treatments have been registered across the globe.
Liquid Biopsy Tests
In the next four years, the liquid biopsy industry is expected to be worth over $2 billion annually. This up and coming field aims to provide the ability to diagnose cancer using a simple blood test with results that are more accurate and cheaper to produce than current day options. Further research has also indicated that it may be possible to use these test to detect the response of tumors to cancer treatment as well as determine when or if the tumor returns.
Side Effects of Cancer Treatment
2018 has been an important year for research into the numerous and typically debilitating side effects many cancer survivors must deal with. For many years, cancer research has focused heavily upon increasing survival rates. As survival rates have increased, resulting in millions of survivors across the globe, a new research area dedicated to the side effects these individuals face is growing at considerable rates.