Genetic profiling could inform risk of breast cancer in childhood cancer survivors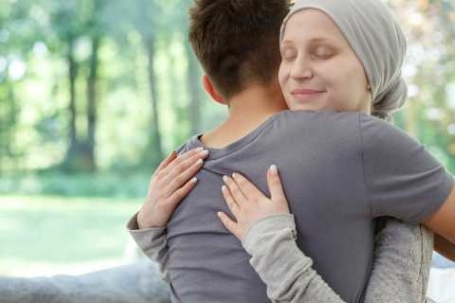 November 2, 2018
Young female cancer survivors often have a higher risk of developing breast cancer when compared to the general public. This heightened risk is thought to be the result of cancer treatment regimens, such as exposure to chemotherapeutic agents.
Additionally, previous findings have found a higher risk in individuals carrying pathogenic, or likely pathogenic mutations, such as within the BRCA1 gene. Research performed by Zhaoming Wang, PhD, and colleagues have found that survivors with the highest polygenic risk score were 2.7 times more likely to develop breast cancer when compared to those in the lowest quintile.
According to Wang, these results indicate that, for female childhood cancer survivors, polygenic screening can be a powerful supplement to personalized breast cancer surveillance.