Parents and Scientists Team up to Discover Cures for Rare Forms of Childhood Cancer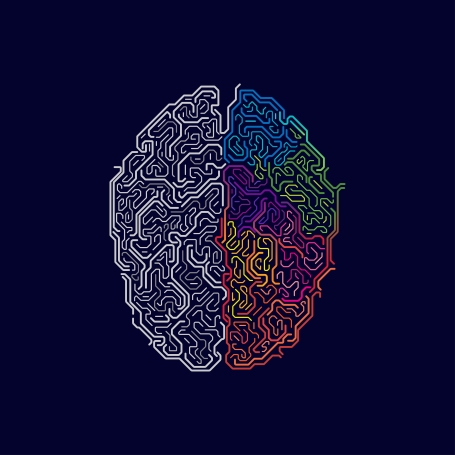 October 31, 2018
Epitheloid sarcoma is an extremely rare form of cancer – estimates indicate no greater than 100 cases each year. Of these, only 10% are found in children and young teens.
For this cancer, as well as many other uncommon cancers children get, it takes a while to find enough patients to test new treatments. Moreover, a small amount of patients means often means less motivation to dedicate resources to study these diseases.
Many families, with children whose cancers have no approved treatments aside from surgery, chemotherapy, or radiation often feel as if there's little they can do for their children. Some of these families, however, have found a new ally, the Children's Cancer Therapy Development Institute (cc-TDI). This newly formed institution is a non-profit biotechnology laboratory that helps connect families and researchers to move the field forward.