Novel Study discovers protein inhibitors associated with DIPG, a distressing form of childhood brain cancer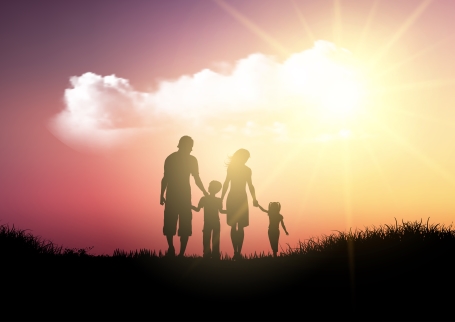 October 26, 2018
Diffuse Intrinsic Pontine Glioma (DIPG) is the second most common form of brain cancer found in children. These tumors typically form at the base of the brain where bodily functions such as heartbeat and breathing are regulated. Due to their location, they cannot be removed through surgical means.
At The Institute of Cancer Research in London, alongside the Structural Genomics Consortium, researchers have developed a new type of compound which could lead the way for drugs targeting DIPG.
Prior research at the ICR demonstrated that a protein known as ALK2 played a critical role in the progression of DIPG. The group of compounds recently discovered act to block this protein's function. Inhibition of this protein occurs in two different ways which enables for increased flexibility when undergoing treatment.