Misdiagnosing Pediatric Brain Tumors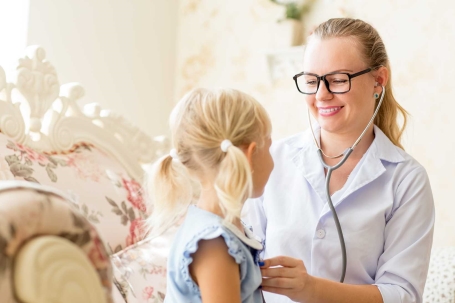 October 26, 2018
New molecular tests have revealed notable differences between cancers once thought to be the same.
Long established practices of diagnosing brain cancers in children are flawed, according to a new study. Due to this, children with uncommon tumors have been receiving incorrect diagnoses and occasionally incorrect treatments. New tests which can observe tumor cells' genetic profiles revealed this startling possibility.
As a result, Dr. Jim Olson, lead scientist of this study and the Fred Hutchinson Cancer Research Center recommends fellow childhood brain cancer specialists to use these newly developed tests.
This test, known as DNA methylation profiling, is necessary according to Olson, as "Tumors often look identical when viewed under a microscope, however, they can have very different biology and may require different forms of treatment."