Lancet Oncology study suggests nearly half of all childhood cancer cases are undiagnosed or untreated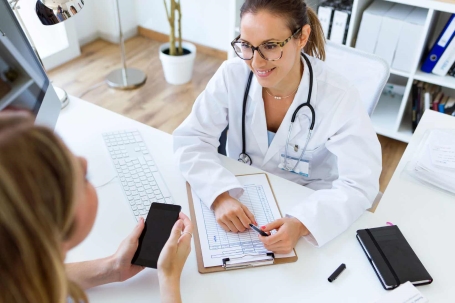 March 7, 2019
According to a new global study published in Lancet Oncology, almost half of children with cancer are not diagnosed or treated. This research is highly dependent on location as only 3% of cases in western Europe and north American are undiagnosed. In regions such as south Asia and western Africa, however these estimates range from 49-57%.
In a statement from Zachary Ward, lead author of the study from Harvard University, "unfortunately, this means that a lot of children are suffering at home untreated." Although cancer survival rates are relatively low for these regions, those who are not diagnosed, and consequently, do not receive treatment have almost a 0% chance of survival.
Ward claims that many of these children are unable to access healthcare and, if they do, these symptoms may often be misdiagnosed as malaria or TB. Additionally, the researchers of this study have stated that nearly 92% of new pediatric cancers are found in low to middle income countries, potentially due to environmental factors such as exposure to malaria as well as the Epstein-Barr virus.