Long-term follow up outcomes of patients with childhood B-cell precursor lymphoblastic leukemia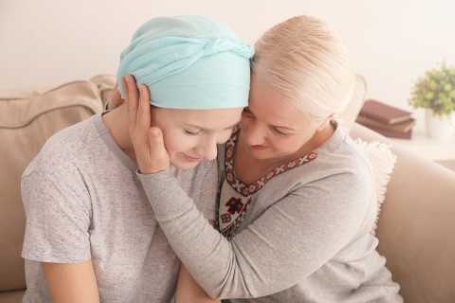 March 7, 2019
New follow-up research published in The Lancet Hematology has investigated the long term outcomes of pediatric patients with B-cell precursor acute lymphoblastic leukemia who experienced bone marrow relapses later on in life. The original study, ALLR3, was a randomized clinical trial that included children from 1-18 years of age. Patients in this study were recruited from the UK, Ireland, Australia, the Netherlands and New Zealand.
Between February 2, 2003 and October 28, 2013, 228 randomly assigned patients were treated with either idarubicin or mitoantrone. After 3 blocks of therapy, patients with higher minimal residual disease were administered stem-cell transplantation, whereas those with low minimal residual disease were offered chemotherapy.
After follow-up, 84 months post-treatment, it was determined that individuals with late bone marrow relapses and low minimal residue had favorable outcomes with chemotherapy without stem-cell transplant. In the second patient group, those with high minimal residual disease benefited significantly from stem-cell transplantation treatment, indicating that targeted therapies may offer the best outcomes for these patients.