Survivors of childhood cancer may be at larger risk for skin cancer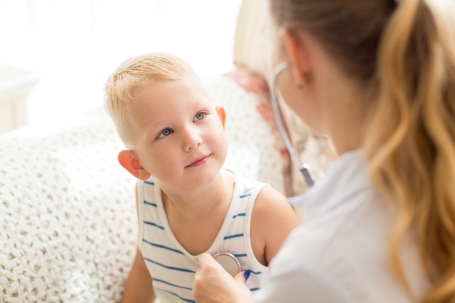 March 13, 2019
According to a new Dutch study, many survivors of pediatric cancer have a 30 times larger risk of developing basal cell carcinoma when compared to the general public. Additionally, when compared against other adults, survivors were also observed to have more than 2 times the risk of developing melanoma as well as 7 times more likely for developing squamous cell carcinoma.
This research also indicated that individuals who were exposed to radiation-based treatment were at higher risk due to exposure to ionizing radiation which can cause damage to DNA within cells. In a statement from the lead author, Jop Teepen from the Princess Maxima Center for Pediatric Oncology in Utrecht, The Netherlands, "the property of ionizing radiation functions to kill cancer cells. This technique, however, could cause potential DNA damage to surrounding tissues such as the skin."
The rate of skin cancer for the general public is just below 1% according to the Journal of the National Cancer Institute (JNCI). The results from this research, surveying 5,843 individuals, indicated that 19% of individuals who had received radiation treatment as children later developed skin cancer.