Stem Cell therapy could benefit patients suffering acute lymphoblastic leukemia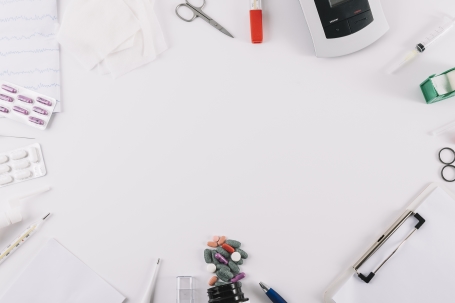 December 4, 2018
There are often limited options for patients suffering acute lymphocytic leukemia. Often times the only potential treatment option is allogeneic stem cell transplant, however outcomes are typically poor if the patient is not in remission.
As a result of this, there is a great deal of excitement around a treatment known as CAR T-cell therapy in conjunction with hematopoietic stem cell transplant.
According to the results of a new trial, PLAT-02, presented at ASH Annual meeting and Exposition, this new stem cell transplant therapy, CAR T-cell, has prolonged leukemia-free survival for certain pediatric and young adults. In this experiment, patients who experienced full remission after this treatment, but continued to be at risk for relapse for short lived B-cell aplasia received the most benefit. These findings, however, later concluded that approximately half of the patients who experienced remission were eventually met with cancer recurrence.