Genetically engineered immune cells able to target wide array of pediatric cancers in mice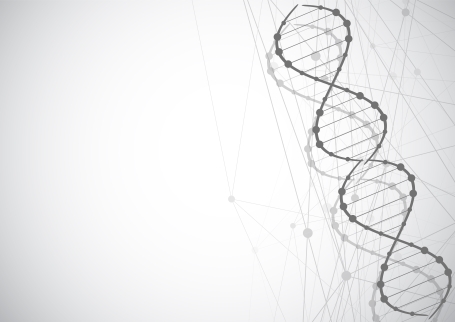 January 30, 2019
According to a new study, there is significant evidence that genetically engineered immune cells were able to target numerous forms of pediatric cancers. For childhood cancer patients, more effective treatments are desperately needed, particularly where conventional therapeutic options fail.
Robbie Majzner, MD, lead researcher of the study and pediatric instructor at Stanford states, "The prognosis for children with relapsed brain or metastatic tumors is often bleak." As such, a potentially new mode of therapeutic treatment offers a very promising future for those affected. As Majzner adds, immunotherapies which are effective for adult forms of cancer may not always translate to pediatric cancers.
The primary technique in this experiment used chimeric antigen receptor T cells, also known as CAR-T cells. These cells are often used to treat pediatric leukemia, a form of blood cancer. In this study, however, Majzner and his team manipulated these cells to specifically target solid tumors as well as those found within bone and muscular tissue.