Genomic sequencing of pediatric patients offers new hope in the fight against cancer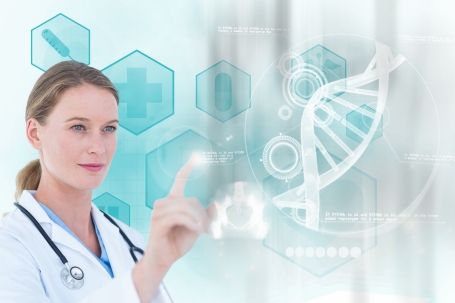 January 21, 2019
Beginning this year, all pediatric patients in England will be offered a full genome sequencing in order to allow for a more thorough and concise diagnosis and, in turn, provide a personalized approach to treatment.
NHS in England believes this plan will help to guide patients to specialized clinical trials, minimize the use of harmful drugs as well as decrease the amount of patients who develop health problems from harsh chemotherapy and radiotherapy options.
There are about 1800 pediatric patients diagnosed each year in England, a relatively small percent of the population. This makes it advantageous to offer genome sequencing to children rather than all adults suffering cancer. Genomic sequencing, however, will also be offered to adults with less common forms of cancer, with a goal of reaching 100,000 patients by the year 2029.