Pediatric survivors of Hodgkin lymphoma experience a higher rate of recurring cancer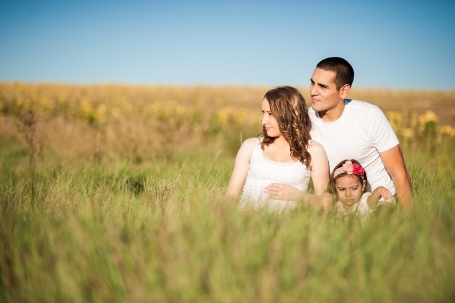 February 1, 2019
According to a new study published in Cancer, the American Cancer Society's peer reviewed scientific journal, childhood survivors of Hodgkin lymphoma have a larger risk of developing a new form of cancer at some point later in life.
Smita Bhatia, M.D., lead author of the paper and director of the Institute for Cancer Outcomes and Survivorship states, although prior studies have highlighted this risk, this is the first to examine the risk after 25 years post-diagnosis.
Within this study, 1,000 former patients who experienced Hodgkin lymphoma (HL) as a child were surveyed. From the data acquired, at an average of 26.6 years after diagnosis, survivors were found to be approximately 14 times more likely to develop subsequent malignant neoplasms (SMNs) than the general public. Additionally, after 40 years post HL diagnosis, the risk of developing a second solid cancer was approximately 26.4%.
This study illustrates the importance of follow-up screenings for survivors, as "cancer risk does not disappear as people reach a certain age or survive cancer earlier in life."