Hope for new treatments offered for children with cancer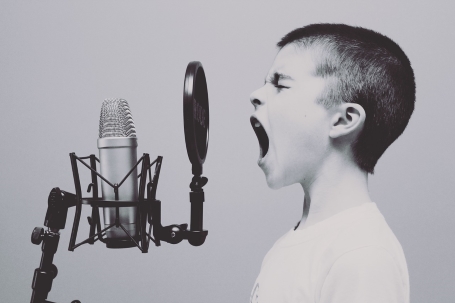 February 5, 2019
A new law requiring pharmaceutical companies to assess future cancer treatments on children as well as adults will be implemented in 2020. Many experts believe that this will help provide more treatments for pediatric cancers, the largest disease-borne cause of death amongst children.
Following this new legislation, many companies have already begun preparing, with new children's trials being conducted as soon as this year. Crystal Mackall, pediatric-cancer researcher at Stanford University School of Medicine states, "there are now many drug companies reaching out suddenly. Before, we went hat in hand, cajoling."
Previously, pharmaceutical companies often hesitated to begin trials of pediatric cancer drugs, as it as seen as unprofitable and a precarious matter. In the United States, there are 1.7 million cases of cancer diagnosed annually, of this only 10,590 consist of children ages 14 and younger. As such, due to this small market, many drug companies shied away from these trials.