Recently developed test provides individualized treatment children diagnosed with cancer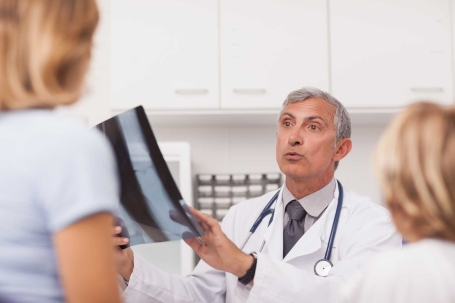 February 7, 2019
Researchers from the University of British Columbia Children's Hospital have just created a new test for childhood cancer analysis with the potential to guide individualized treatments. In collaboration with scientists from the Keck School of Medicine as well as Children's Hospital Los Angeles, they analyzed nine different cancer types over 28 different tumor samples.
This study found that this pediatric focused test was able to detect more genetic mutations when compared to adult tests. In addition to increased efficacy, these tests were also capable of identifying possible tumor weaknesses which would later be targeted with drugs.
This process, from DNA extraction to sequencing can take as little as three days with the ability to provide results for 16 patients within a week.