New research suggests not all chemotherapies pose the same heart risk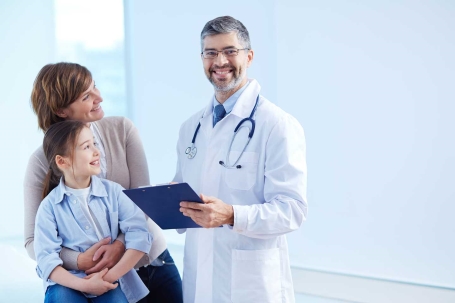 February 14, 2019
For survivors of pediatric cancer, one of the largest causes of death is cardiovascular disease. In a new investigation, published in JAMA Oncology, scientists examined four chemotherapy treatments and their potential to trigger cardiomyopathy later in life.
According to Gregory Aune, M.D., Ph.D, of UT Health San Antonio, "Anthracycline chemotherapies have often been linked to an increased likelihood of developing cardiovascular disease for pediatric survivors." Prior to this study it was thought that exposure to any form of anthracycline would lead to the same risk of cardiovascular complications.
Through this research, however, it was determined that the use of different anthracyclines would result in varying risks of developing cardiovascular disease. Moving forward it will be important to acknowledge these differences when screening pediatric cancer survivors for heart-related complications.