University of Kansas Cancer Center aims to conduct first clinical trial for pediatric leukemia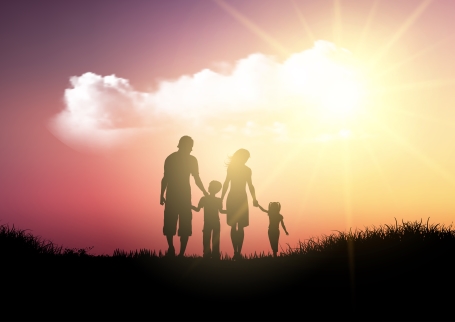 February 12, 2019
In a partnership with Notable Labs, the University of Kansas Cancer Center will begin a clinical trial for a newly developed pediatric leukemia drug before the end of 2019.
Notable Labs, in partnership with the University's Institute for Advancing Medical Innovation, will soon begin a clinical trial for this medication, ND-1000. This collaborative effort will initially test two drugs in one form in order to determine the effectiveness in treating adults with leukemia. Following this, successful treatment will hopefully build a path towards studying this combination in children.
The full composition of ND-1000 has not yet been made public, however, one of the drugs, known as Bryostatin 1, is an agent which has only been examined in adult patients. In order to move onto clinical trials for pediatric patients, this effort aims to first determine the safety and quantify the optimal dosage on adult patients.